Billing & Payment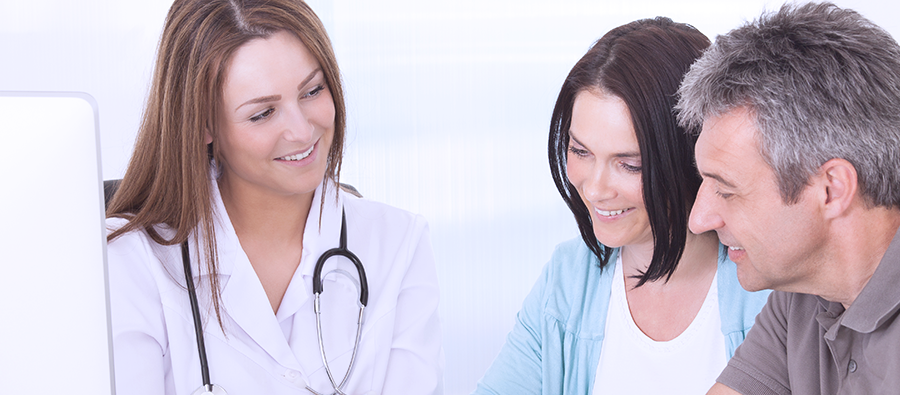 Pay Online
Scenic Mountain Medical Center offers patients a convenient online option for managing their hospital account to pay hospital bills online.
Seen on or after November 1, 2020:
Seen between April 13, 2019 and November 1, 2020:
Our online payment system is currently under maintenance. Please contact us at (888) 849-8941 to make a payment. We apologize for the inconvenience.
For services rendered prior to April 13, 2019, please click here to pay your bill.
For questions about billing, please call (888) 849-8941.

General Billing Information
We will bill your insurance company in a timely manner and do everything we can to expedite your claim. Please remember, payment is ultimately your responsibility. If we bill your insurer, and after 45 days their portion is paid and there is a balance on the account, we'll look to you for final settlement of your bill.
You can use the online payment option or by:
Cash
Check
Money Order
VISA
MasterCard
American Express
Discover

Whether you were here as an inpatient or as an outpatient, you are likely to receive more than one bill for services from various health care providers. For example, you may receive bills for the following services: physician, radiology, anesthesiology, pathology or general consultation. If you can't pay your bill, we can help. You may be eligible for financial assistance programs. Visit ESSCONNECTION.COM for more information.

Questions
For questions about billing, call 432-268-4853. Please have your patient number and date of the hospital visit on hand.