Pre-Registration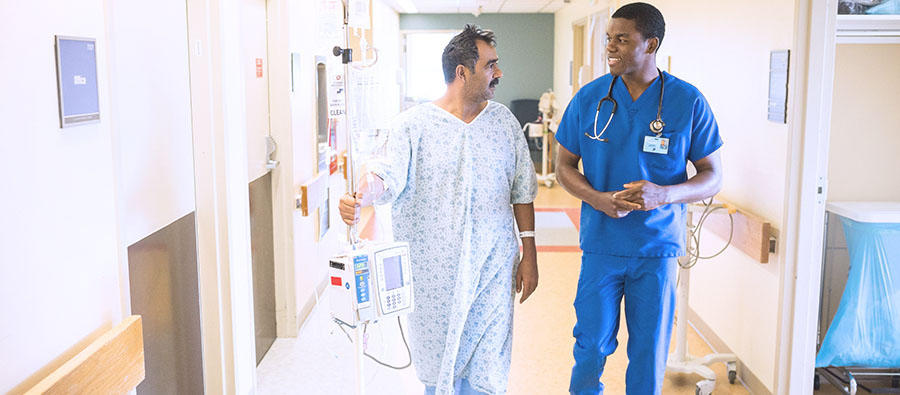 Online Pre-Registration
Our hospital offers online pre-registration for your upcoming, scheduled visit. Please submit your information at least three business days before your arrival.
<Add Pre-Register Button: https://www.datapreregister.com/QuickFillLogin> *The page this links to has the SMMC logo, etc. not sure how to change
This form is not intended for emergency room use. If you are experiencing a life-threatening emergency, go directly to the nearest emergency room or dial 911.