Breast Care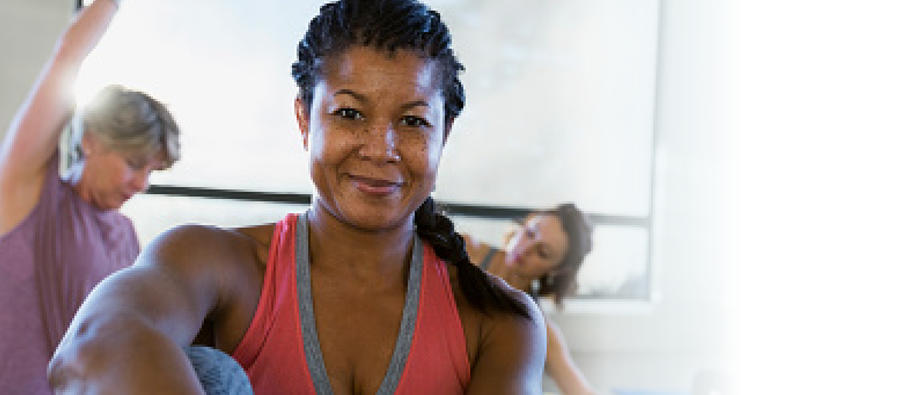 From mammography to biopsies, Scenic Mountain Medical Center is dedicated to keeping women healthy, educated and informed about breast health.
At Scenic Mountain Medical Center, women benefit from sophisticated mammography systems that improve their comfort, require less time and, most of all, enhance image quality to aid in the early detection of breast cancer. 
Digital Mammography
Our state-of-the-art digital mammography system makes this important exam faster and more precise than ever. Digital mammography is different from conventional mammography in how the image of the breast is viewed and, more importantly, manipulated. 
If your mammogram detects an abnormality, we can conduct a biopsy, which is where a small tissue sample is taken to determine if cancer is present. Though the majority of biopsies find no cancer, this minimally invasive procedure is the best way to be sure. Using advanced targeting and guidance technology, this procedure can be performed with pinpoint accuracy. It requires only a small incision and local anesthesia.
Mammography services are offered Monday through Thursday, 7:30 a.m. to 5:30 p.m. Patients age 40 and older may schedule their own screening. If you are under age 40, talk to your physician about a referral.
Resources
How to Perform a Breast Self-Exam

A breast self-exam is a step-by-step examination of your breasts that you do yourself to help detect changes in your breasts that might be a sign of cancer.