Emergency Care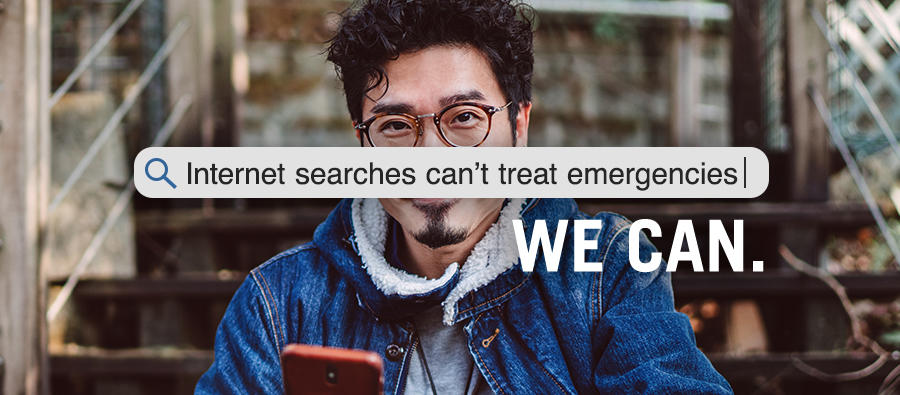 Our safe and ready Emergency Department combines world class medical expertise with first-in-class safety protocols so you'll get the right care, treatment, and attention you need – right here in our hospital.
Scenic Mountain Medical Center's Emergency Department, a Level IV Trauma Center, provides fast track, pediatrics, nearby diagnostic testing, and a 30-Minutes-or-Less ER service pledge.
Highest Rated Emergency Room in Big Spring, TX
Scenic Mountain Medical Center offers 24-hour emergency care services when you need them most. Our experienced nurses and board-certified emergency physicians, along with a wide network of specialists, provide expert adult and pediatric emergency and follow-up care.
Timely and Effective ER Services
As part of our commitment to the community, Scenic Mountain Medical Center continuously focuses on lessening wait times in our emergency department. Critical cases are seen immediately and all other cases are seen by a physician and treatment is started within 30 minutes or less.
In order to help improve wait times, the emergency department also offers a Fast Track where non-emergent cases are seen by a nurse practitioner or physician assistant.
If you or someone you know is experiencing a medical emergency, dial 911 or visit the nearest emergency department.
Resources
Keep Cool During Extreme Heat

Extreme heat calls for two essential actions – keeping cool and staying hydrated and these two steps will help you avoid serious and life-threatening medical emergencies.