Visitor Information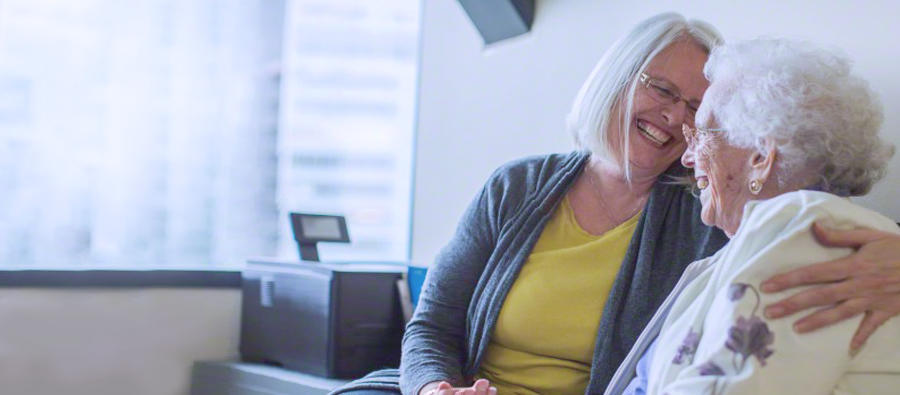 Visiting Hours
Scenic Mountain Medical Center recognizes the important role that visitors play in the care of hospitalized patients. We make every attempt to allow visitors without restriction. 
General visiting hours are from 9 a.m. to 9 p.m. Visitors may be asked to leave a patient's room during tests and treatments.
Visiting Regulations
Scenic Mountain Medical Center has the following general guidelines for visitors:
Wash your hands often while visiting our facility. It prevents the spread of germs that can cause infection.
If you've got a fever, cold, or any infection symptoms, please stay home.
Scenic Mountain Medical Center is a tobacco-free campus.
No smoking is allowed anywhere on the grounds. Don't bring patients food or candies unless the attending doctor gives permission.
Yellow Rose Café
Our cafeteria offers hot healthy meals, snacks and beverages for patients and their guests.
The cafeteria is open:
Breakfast: 7:30 a.m - 9 a.m., Monday through Saturday
Lunch: 11:30 a.m. - 1:30 p.m., Monday, Tuesday, Thursday, Friday); 11 a.m. - 1:30 p.m. (Wednesday); and 11:30 a.m. - 1 p.m. (Saturday and Sunday)
Gift Shop
The gift shop is open from 8 a.m. to 4:30 p.m. daily and you can find all kinds of gifts for your loved one here. To reach the gift shop, call 432-268-4780.